It was just 9 (Nine) yes--just 9 days ago, that so called Bond God Jeffrey Gundlach said that stocks have hit their highs of the year.
Oh really? Once again, boastfulness disguised as brilliance. Where else, but on Wall Street, do you get called "a god" for that prediction?
Meanwhile, just 7 (Seven) yes--just 7 days ago,
Wall Street Manna says "Buy em!
"
Bond God? Really? Mr. Doubleline, is just doublespeak!
But why bring up this nonsense??
Because Gundlach just came out and said that "Oil will tumble to $70!"
Oil will tumble to $70 says new 'bond king'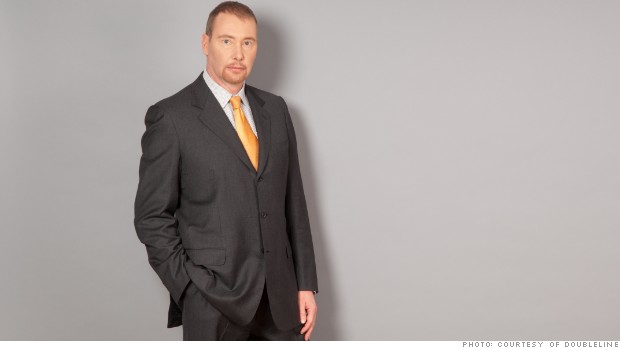 That's just stupid!
Oil has already corrected--Gas isn't getting any cheaper.
He was wrong on stocks and he'll be wrong on crude.
We just got crude election weakness!